EDITING
Editing Services
Helping you fulfill your vision with excellence
With a master's degree in writing and editing experience, I'm here to help you produce a professional-quality book. Publishing a book is an exciting journey, but don't skip the crucial steps. Don't let the power of your story be overshadowed by preventable errors. Every detail matters! By providing affordable editing services, I want to partner with you to fulfill your vision with excellence.
Let's connect to determine the best editing services for your project. Services begin at $30/hr.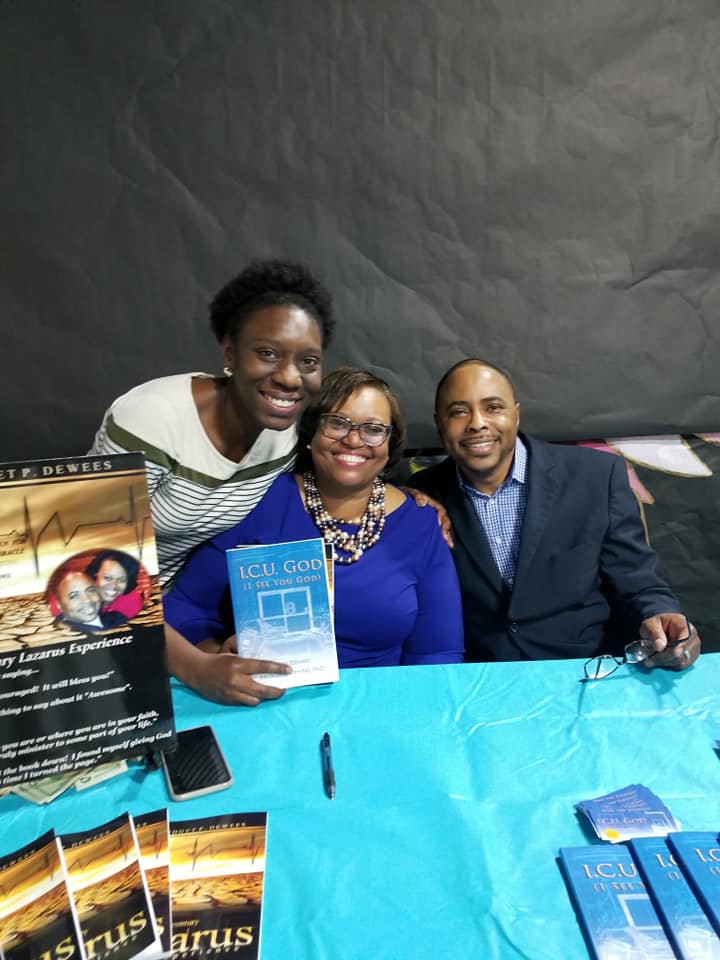 Editing services I offer:
– Developmental editing (addressing the story for structure, voice, theme, etc.)
– Line editing and content editing (line-by-line review for style, flow, format, and structure.)
– Copyediting (focusing on the sentence structure, grammar, syntax, spelling, consistency, etc.)
– Proofreading (fixing minor spelling and grammatical errors.)
Genres I work with (but not limited to):
– Children's Books (Picture Books, Middle Grade, and Young Adult)
– Christian Books
– Realistic Fiction
– Self-publishing
What to expect:
Please don't hesitate to contact me with a brief description of your project, services you are seeking, and any further inquiries. I'll get back to you as soon as possible. We can discuss the details of your project and what editing services will work best for you. Services begin at $30/hr. Every project is different so fees will be reviewed and agreed upon to determine our next steps.